Toddy Cold Brew System Pro Series 10
The patented Toddy® Pro Series 10 makes large-volume brewing simple, efficient, and food safe. Developed to accommodate for larger brewing hat's both easy to use and easy to clean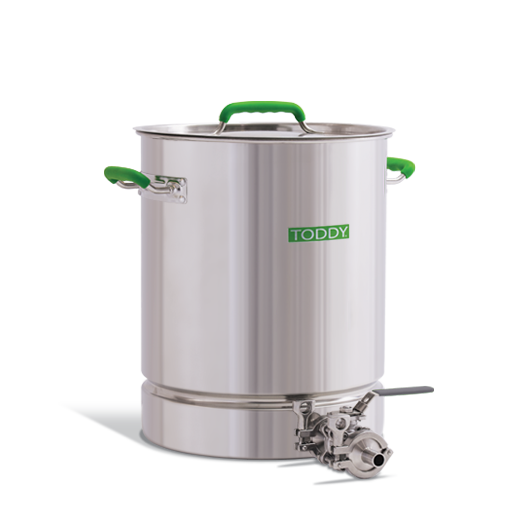 Timemore C2 Advanced Gift Box
Get your Timemore advanced coffee drip set now and make the most delicious coffee from the comfort of your home.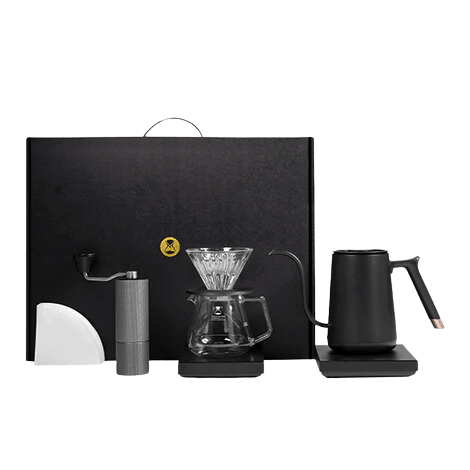 Toddy Cold Brew System Filters
Unique filtration extracting all the natural and delicious flavors of coffee, leaving behind the bitter acids and oils.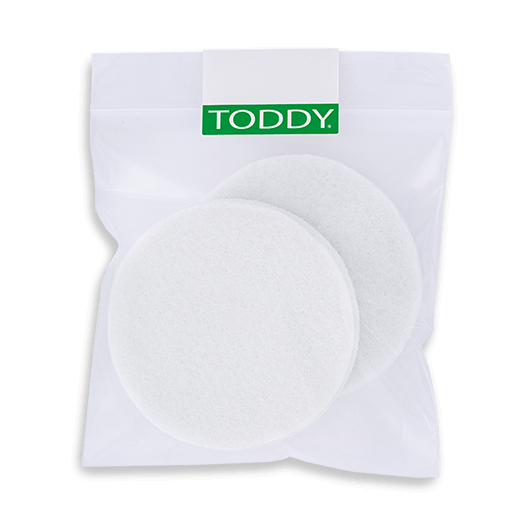 Who are we?
Barista EG is a coffee lover's ultimate one-stop-shop.  All our offered products come from trusted, world-renowned brands,  bringing you the best of what the world of coffee has to offer.
Stay up-to date with our special offers
Subscribe To Our Newsletter